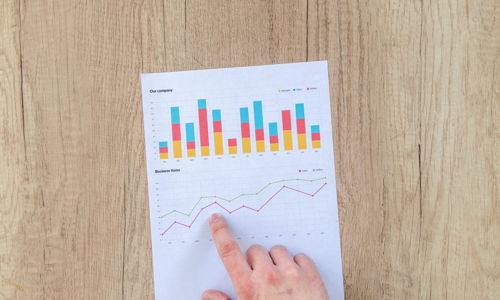 An Intro to Your Restricted Stock Units (RSUs)
Eric Goodge | Mar 17, 2021
Companies use restricted stock units or RSUs in a similar way to incentive stock options (ISOs) or nonqualified stock options (NSOs). But RSUs are simpler and more straightforward than ISOs or NSOs.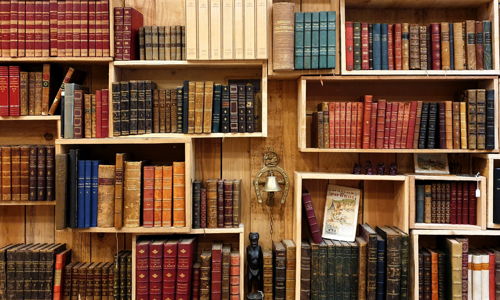 Eric Goodge | Apr 30, 2021
Here I will summarize and review investment and finance related books that I read for the month of April. Reading books is one of my favorite ways to learn about and stay interested in topics; especially investment and finance related topics!