MAKE A BOLD FINANCIAL PLAN.
Erik Goodge, CFP® provides high-touch financial planning for business owners.
Are you ready to schedule your free consultation?
Great! We are ready to help you succeed.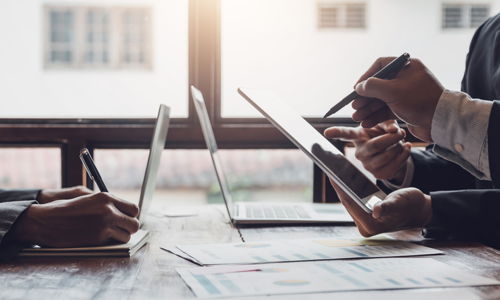 Fundamental beliefs about financial markets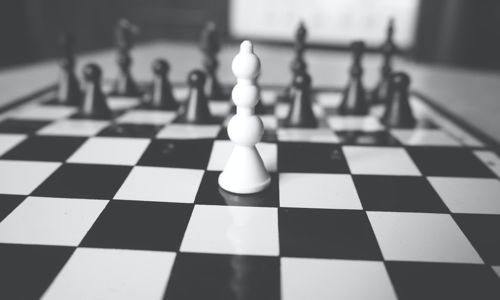 Here's exactly what you can expect as a financial planning client
Here are the problems you have that we can fix
LET'S TALK. BOOK A INTRODUCTORY CHAT.
You deserve it; your business deserves it. We're here when you're ready to transform your business assets into real personal wealth.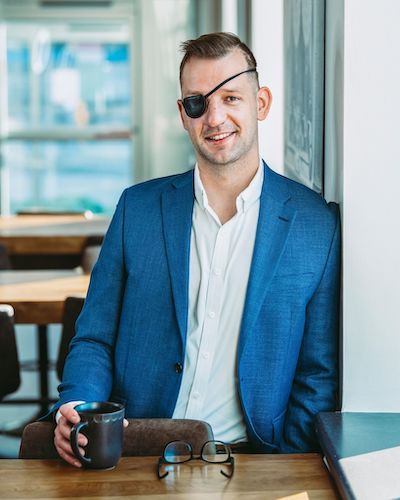 Hi I'm Erik Goodge, CFP®, owner of uVest Advisory; thank you very much for checking out my website! Here's a little bit of background on me!
I am from Evansville, Indiana and a proud veteran of the United States Marine Corps (07-12). In August of 2009, I was wounded in Afghanistan's Helmand Province by a pressure plate improvised explosive device (IED). I was awarded a Purple Heart for wounds received in action and a Navy and Marine Corps Achievement with Valor Medal for heroic actions under fire. There were some challenges during my time in the Marine Corps but I don't regret one moment of it; I learned a lot!

I began my higher education journey in 2013 and by 2015 while in school full-time, I decided to pursue an Investment Advisory license. I started advising close friends and family while earning a B.S. in Economics and Cognitive Science and a minor in Philosophy at the University of Evansville. I graduated Magna Cum Laude in 2017 and launched uVest Advisory Group, LLC to offer real financial planning solutions to self-employed Millennials (like myself!).

I'm a serious nerd when it comes to financial markets and economics but I have some other passions too. I am intensely interested in reading, learning, and self-development; an interest I developed after recovering from a serious brain injury as a result of my wounds in combat. I also love challenging myself in the gym and with long runs. My "great escapes" are fly fishing and playing guitar. But most of all, I cherish time with my two little girls, my wife, and 2 dogs.